Komplett paket till klass 5
Recommended accessories
---
Similar products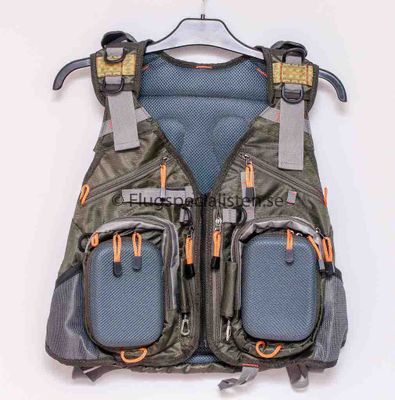 Fly fishing jacket
8000
A strong and well-designed Fly fishing jacket with Orvis quality at a very good price. Big seller. Adjustable size.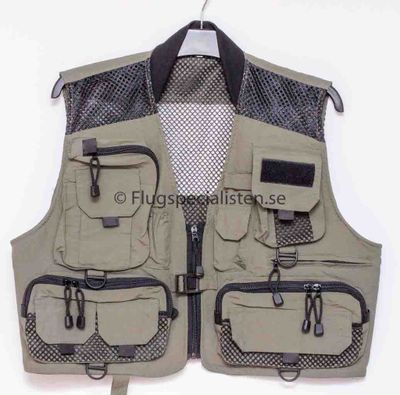 Fly fishing jacket
8001
A great fly fishing jacket with small and large pockets for, among other things, fly cases. size Large (right between medium and large)
Description of Komplett paket till klass 5
Detta är ett komplett paket för Regbågsfiske med ett klass 5 spö.
Det ingår en flyt och sjunklina, 50 m tafsmaterial.
Peang, tafsklippare och 15 flugor för regnbåge.
Välj 2x som tafsmaterial om det är lite större regnbågar som skall fångas.